Data Visualization
The goal of the Data Visualization group is to inspire and empower our users, Fraud Analysts and Data Scientists, to make accurate and fast decisions, making complex data understandable through insightful, accessible, and beautiful data experiences, while enabling the community to evolve together.
Research Focus:
Enhance explainability and governance of Machine Learning models
Complex fraud pattern detection and recognition
Accessibility in Data Visualization in a business setting
Recent Publications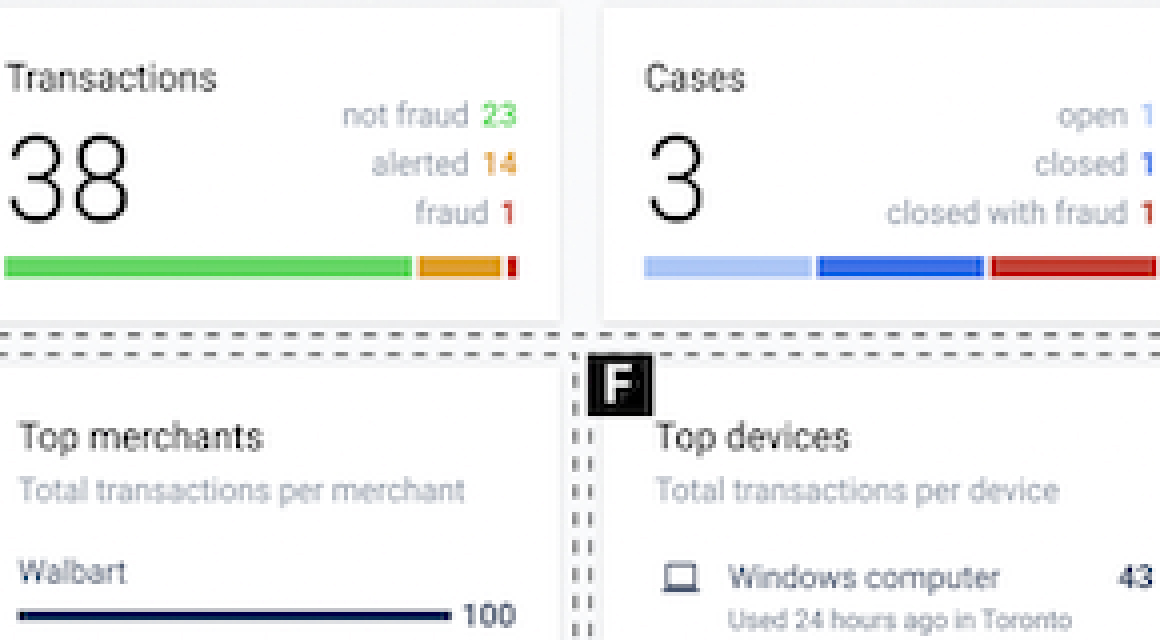 Page printed in 10 Dec 2023. Plase see https://research.feedzai.com/research_area/data-visualization for the latest version.